Buyer types describe the spending habits of customers.

Consumer behavior reveals how to appeal to people with different habits and preferences. Understanding the types of buyers is crucial as a business owner.

They are in three main categories – spendthrifts, average spenders, and frugalists.
Spendthrifts
They feel no pain in making a purchase. They love buying what catches their attention immediately. They need minimal convincing to make a purchase. They are driven by emotions. Selling to a spendthrift should involve:
Make adverts that trigger emotions and feelings, with a lot of visuals.
Use colours to increase appeal and conversions.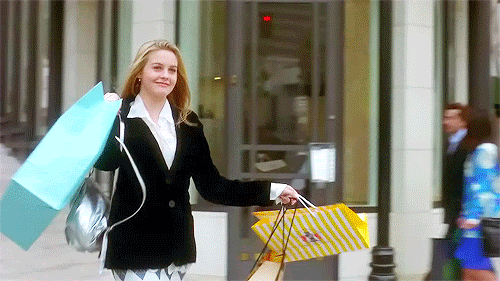 Average Spenders
Average spenders weigh their options and decide on what they think is a good investment in the long run. They budget and stick to it and rarely overspend or buy things impulsively. Average spenders are influenced by facts, but they are not necessarily controlled by those facts. They will take their time before making a purchase.
To appeal to them do the following:
Find a balance between appealing to their emotions and giving facts.
Include an enticing call-to-action eg warranty, or free shipping etc to appeal to their spendthrift side and encourage them to buy.
Frugalists
The frugalist describes people with a tendency of holding onto their money instead of spending it. Frugalists don't respond well to adverts or marketing campaigns. They are controlled by the amount that they believe the products should cost and not what is being advertised. They believe the amount they spend should match their budgets. They don't spend on luxurious items. They budget and plan.
Make use of data instead of just employing emotional appeals.
Be honest, precise, and straightforward with your pricing and product description.
Beauty Fest Africa Mentorship Registration
 This mentorship program will last for a period of six months. It is a virtual mentorship guidance by successful, established industry professionals to help Skilled Beauty Professionals & Beauty Business Affiliated Careers thrive.
Follow @beautyfestafrica for more information on the Mentorship program,  click on the link in bio to register.
Membership:
With $1 only you become an official  BFA member which gives you access to Accreditation,  Mentorship from the best in the business, exclusive workshops worth thousands of dollars for free,  Trainings and Replays.
  Membership Link:
http:// https://bit.ly/beauty-fest-membership