When all that hard work you put into getting the sale actually works, you might not know what to do next. Sometimes, we don't know when to stop selling, which can harm a deal they already made. Other times, a business owner might sing those sweet songs of sales and have customers eating from their hands. Either way, there are several things that you can do after the sale that will help you maintain, and continue to grow, that customer relationship.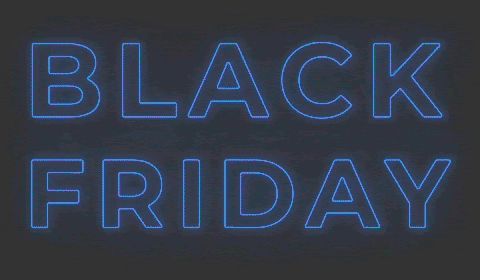 Here are 3 things you can do after the deal is sealed:
Keep Your Promises
No matter the product or service, once a customer signs the dotted line, you are committed to delivering everything you promised them. It is important to note that during the sales process it can be enticing to offer some sweet perks to get the close, but these can wind up returning to haunt you if you can't deliver. The moral of the story is to always keep your promises.
2. Say Thank You
You know how it's part of professional etiquette to message a 'thank you' letter to a potential employer after a job interview? The same thing applies here with customers. You want to make sure you follow up with your customers after the sale in a timely manner. This means no more than three days, tops. By thanking the customer for their business, you add a personalized touch that is lacking in so many businesses. A little 'thank you' will score you mega points with that customer, who is now more likely to come back to you when they need your product or service.
3. Keep Talking to Them
One and done is the opposite of what we want. So keep the conversation going! This is why getting a customer's email is important- you can keep talking to them. If someone buys a t-shirt from you, you can send them an email that talks about why you decided to create that design. You can share photos of other customers in their shirts and ask that customer to send in a photo of themselves. The next time you have a sale you can email them and offer them a discount.

Beauty Fest Africa Mentorship Registration
 This mentorship program will last for a period of six months. It is a virtual mentorship guidance by successful, established industry professionals to help Skilled Beauty Professionals & Beauty Business Affiliated Careers thrive.

Follow @beautyfestafrica for more information on the Mentorship program,  click on the link in bio to register.

Membership:
With $1 only you become an official  BFA member which gives you access to Accreditation,  Mentorship from the best in the business, exclusive workshops worth thousands of dollars for free,  Trainings and Replays.
  Membership Link:
http:// https://bit.ly/beauty-fest-membership