Training employees to become better managers or executives is important.
It is part of maintaining a strong leadership pipeline. Without this type of development, an organization can be left with leadership gaps that result in decreased productivity, unintentional shifts in the company culture, and potentially lost profits.
That is why it is crucial to address certain leadership topics throughout an employee's development, in order to improve communication skills and team dynamics.
The types of leadership topics that are most relevant will depend on factors like where an individual is on their development path and the foundation of skills that has already been created. Consider including these ideas as you develop your leadership development program.
Communication
For those individuals who are early in their journey to becoming a leader, learning how to effectively communicate is critical. Learning and implementing techniques for active listening is the first step in avoiding misunderstandings and overcoming roadblocks. As they continue to grow into leadership positions that require managing people, they can achieve greater impact by learning how to solicit and provide feedback to improve performance. Senior leaders benefit from learning how to create and deliver the consistent messages that will promote a unified culture.

Execution
One of the many strengths that makes an individual a great leader is the talent for developing brilliant strategies. However, in order to be effective, this skill must be paired with the ability to execute. Learning how to implement smart strategies through creating plans, tracking milestones, and leveraging innovation enables leaders to demonstrate that their strategies are valid by delivering results.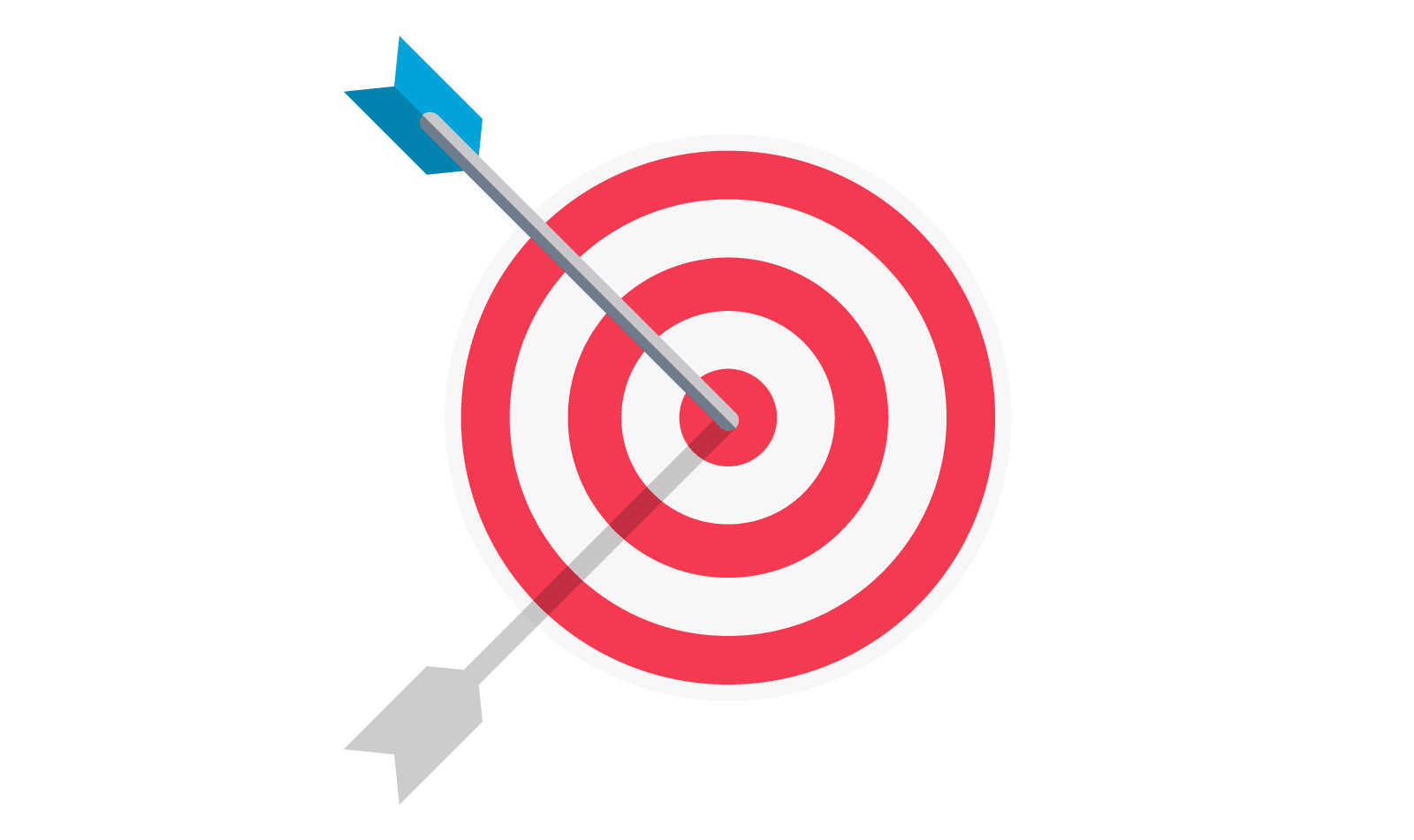 Change Management
One of the most challenging times for any organization is a period of transition. Whether it is a change in leadership, a merger, or opening a new branch office, employees crave structure, knowledge, and security in their roles. With the right approach and change management best practices in place, leaders can drive productivity during transitional times, provide stability and vision, and adapt as roadblocks or challenges arise.
Empowerment
All leaders must delegate tasks, both large and small. In addition to knowing which tasks are appropriate for the right people, a good leader also has the skills to engage individuals in the decision-making process so that they feel empowered to do whatever is required to produce the best results. Leaders who know how to empower others unleash the full potential of their teams.
Team Performance
By its very nature, a leadership role requires an individual to guide other people. Different personalities, work ethics, skill sets, and other factors contribute to the many challenges a leader might face when trying to improve team performance. Having the practical skills to overcome these various hurdles enables a leader to both help individuals grow and foster higher levels of collaboration.

Beauty Fest Africa Mentorship Registration
 This mentorship program will last for a period of six months. It is a virtual mentorship guidance by successful, established industry professionals to help Skilled Beauty Professionals & Beauty Business Affiliated Careers thrive.
Follow @beautyfestafrica for more information on the Mentorship program,  click on the link in bio to register.

Membership:
With $1 only you become an official  BFA member which gives you access to Accreditation,  Mentorship from the best in the business, exclusive workshops worth thousands of dollars for free,  Trainings and Replays.
  Membership Link:
http:// https://bit.ly/beauty-fest-membership