You already know that Instagram is not what it used to be anymore. 
Poor organic reach

Instagram reducing your followers

Low reach on hashtags

The high rejection rate of ads and so on

You are not alone, the truth is that you cannot do anything about so you need to find an alternative. We have 5 suggestions on how to promote our brand without social media.
Email marketing
Email marketing is useful for any business. If you don't know where to start, read where to find mailing list subscribers and how to write a welcome letter. Effective email marketing is a gamble, you need to constantly dazzle customers with something new. If you send interesting and useful letters that you want to share with friends, subscribers will tell other people about your brand and products.
Sponsor of an event
The simplest way to make your brand recognizable is to be a part of society. Become a sponsor of a local event so that your company name is shown on flyers, tickets, and so on. You can become a regular sponsor, for example, a youth sports team or organize an event.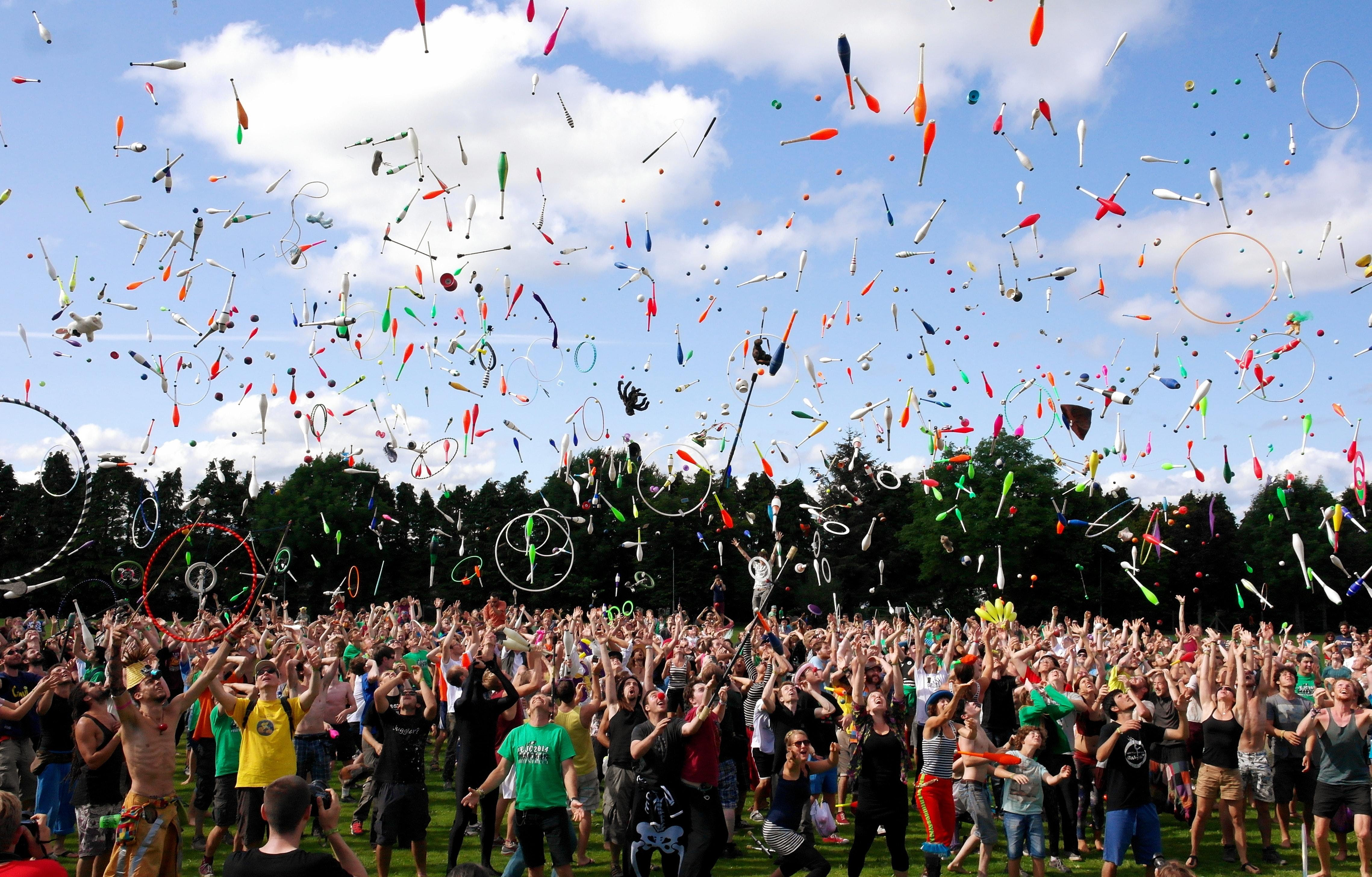 Give out souvenirs
Get some souvenirs made to give out to your current and prospective customers. This can be anything from stickers, pens, custom USB drives, t-shirts, etc. The more creative and innovative you can be with these items, the more your brand will stand out and create a lasting impact.
Start a referral system
Create a referral program for your customers. Offer incentives to get them to continue to spread your brand to people they meet. Your customers are the best people to convince new people to try out your product.
Use social media tactics offline
One thing we forget when using social media is that the same principles apply in the real world. Make sure your marketing attracts people and remember that it's not about your business, it's about the client. Once you have figured it out, social media will not matter.
Social media will not matter as much
Beauty Fest Africa Mentorship Registration
This mentorship program will last for a period of six months. It is a virtual mentorship guidance by successful, established industry professionals to help Skilled Beauty Professionals & Beauty Business Affiliated Careers thrive.
Follow @beautyfestafrica for more information on the Mentorship program,  click on the link in bio to register.

Membership:
With $1 only you become an official BFA member which gives you access to Accreditation,  Mentorship from the best in the business, exclusive workshops worth thousands of dollars for free,  Trainings and Replays.
Membership Link:
http:// https://bit.ly/beauty-fest-membership