A lot of business owners start a business, dream about how the business will grow, and keep pushing daily to expand the business but forget to take a step back to analyze along the way. Taking a step back and practicing intentional reflection, will make you self-aware, a better listener, and coaching skills, which will help you make better personal, interpersonal, and business breakthroughs.  The world suffers from the "quick mentality" which makes us keep going without determining the destination well. We move faster and faster, but with no clear purpose, we trade speed for significance, all for what?

This is not about slowing down speed or demands; it is about consciously stepping back to find better ways to grow our business. Like when you hold a bow and arrow, the more you pull back the bow, the more powerful the shot. The purpose of growing your business by pausing is to move forward with greater impact, sustainability, resilience, creativity, and authenticity.
Look at each aspect of your business that's not working and ask yourself important questions: What's not working? What new ideas do we need to introduce to make things work? What's stopping us from moving forward? Do we need to take some business processes out? What you need to know is, don't be scared to step back and analyze. What is important is to focus on what makes your business stands for and be willing to change what needs to be changed.
Here are some tips to keep in mind on this journey of growing by pausing to get your business on the right track:
  1. Know where you want to be in 3-5 years.
Evaluate your market and set goals that will place your business in a better position 5 years from now. Write a detailed "narrative" to explain and support your future projections. Keep your plan thorough, but clear. Working with a plan will focus your efforts, unify your team in a single direction, and help guide you through tough business decisions.
2. Compensate your team well and give them autonomy.
 This cannot be emphasized enough. You cannot take an easy route and cut corners when it comes to compensation and then expect the best from your team. Doing so will encourage high staff turnover, more training time and lack of commitment from staff. What you need to do is aim at creating and growing a lasting team that will grow with your business.
3. Look for case studies and learn from them
This is the quickest way to learn! You need to find a company or entrepreneur with similar dreams and goals as your business. After finding a viable case study, read all you can about the business, their experiences, milestones, strategies and more. Learning from other people's experiences teaches you a lot.
4. Eliminate what doesn't work.
Working smarter, not harder, is the key to better results.  All the problems faced by your business has its own source and causes. If you solve the problem without eliminating the problem cause, then you cannot expect that the same problem will not occur in the future. As a business you need to always analyze your business operations to figure out what will work best to make operations seamless. It could be as small as changing your internet service provider if its always slow.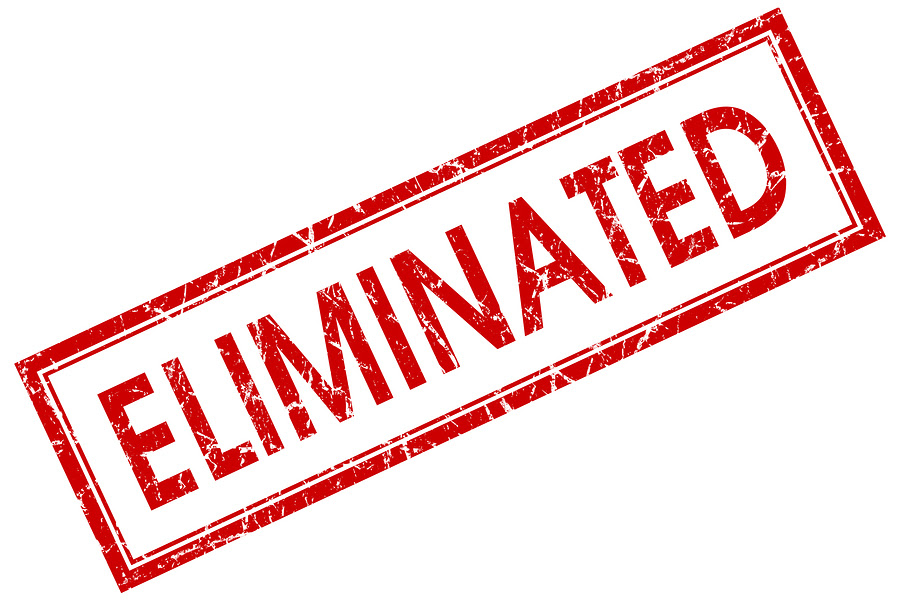 5. Understand customer's demands
 Some of us don't know exactly who our customers are. Everyone isn't your customer, you need to note that. However, getting to know your customers intimately will set you apart.  Having a comprehensive understanding of your customers is key to achieving core business goals. Whether you're trying to build or optimize the customer experience, create more engaging content or increase sales. Knowing your customers better than they do is key. Look for ways to engage them directly, figure out what service you offer they like and look for ways to make it better.
Your company can grow without losing its reputation and quality. As it turns out, what has worked for other businesses can work for you too.
Beauty Fest Africa Mentorship Registration
This mentorship program will last for a period of six months. It is a virtual mentorship guidance by successful, established industry professionals to help Skilled Beauty Professionals & Beauty Business Affiliated Careers thrive.
Follow @beautyfestafrica for more information on the Mentorship program,  click on the link in bio to register.
Membership:
With $1 only you become an official  BFA member which gives you access to Accreditation,  Mentorship from the best in the business, exclusive workshops worth thousands of dollars for free,  Trainings and Replays.
Membership Link –https://bit.ly/beauty-fest-membership
EVENTS
Mastercard SME Masterclass | Sept. 30th
Mastercard believes that small businesses have an important part to play in achieving sustainable and inclusive growth where everyone has equal access to a better life. Be part of the conversation and join some of Nigeria's business and financial gurus Bankole Williams, Steve Harris, and Wonuola Okoye as they share their insights, tips, and advice that will assist the advancement of SMEs, especially during these uncertain times.
Date: Wednesday, September 30th, 2020
Time: 11:00 am – 1:30 pm
To Register, Click Here
https://zoom.us/webinar/register/WN_5SNHH5-6Rk2cz7LTFny1kA
Aspire Coronation Trust Foundation TECH for GOOD | September 29th and 30th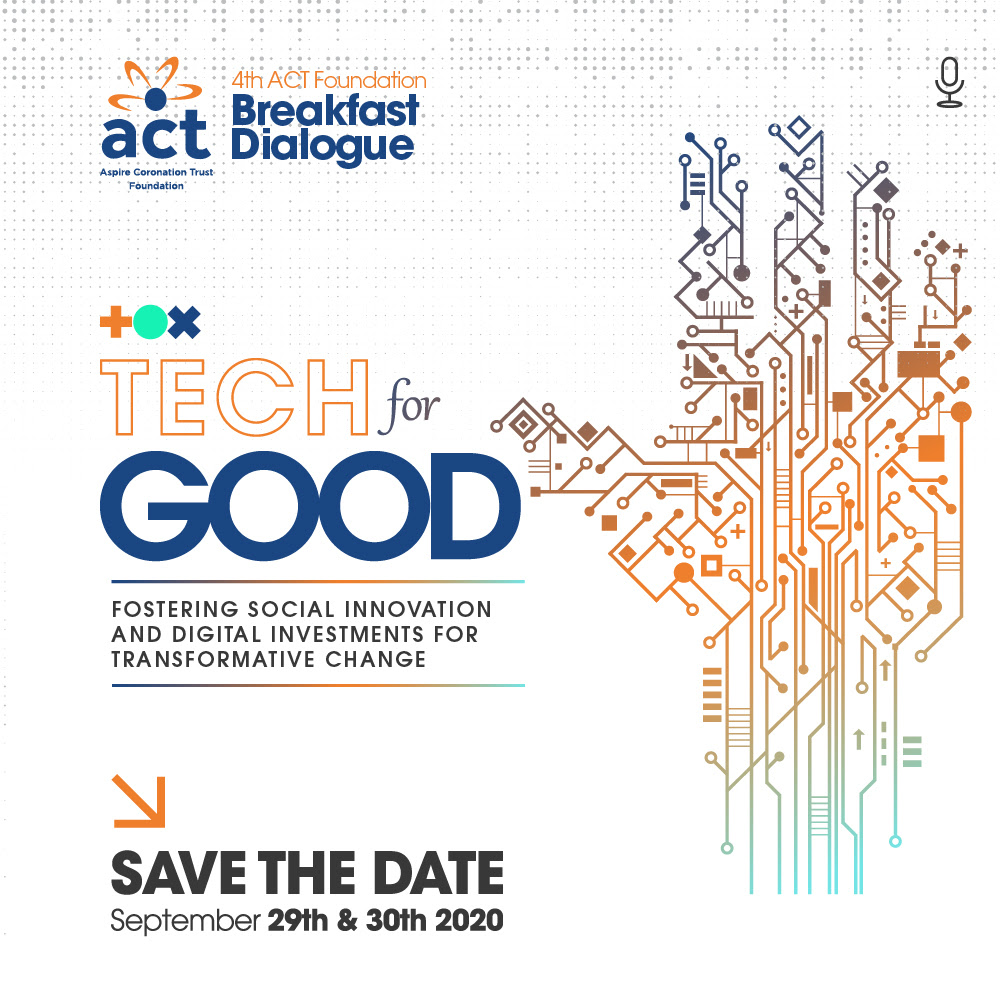 The Aspire Coronation Trust (ACT) Foundation Breakfast Dialogue is a convergence of various Public, Private, and Social Sector leaders to have insightful conversations on global social issues with the aim of exploring solutions that will propel social transformation, and create an impact in communities.
Since inception, ACT Breakfast Dialogue has provided a multi-stakeholder platform to build relationships and leverage on core knowledge, skills and assets to scale development efforts across the African continent.
For more information, Click Here
https://actrustfoundation.org/breakfast_dialogue_2020.php
MTN Business: The Revv Programme Masterclass | September 30th
The Revv Programme is a give-back initiative by MTN, aimed at addressing the critical needs of SMEs during this COVID period and in the aftermath of the pandemic. This initiative is aimed at helping SMEs relearn, rethink and retool their businesses for growth in the emerging digital economy.
The programme will consist of a series of business-related masterclasses, advisory services, marketing and technology support targeted at over 10,000 SMEs.
For more information, Click Here