Dealing with pressure is something we all must do daily. For example, the pressure of making it to work on time, navigating traffic, and delivering your next presentation. The pressure pushes us and places demands on our well-being.
We must learn to perform under pressure to be not only successful but effective. After all, the pressure is such a natural occurrence that if we don't learn to manage ourselves then we risk falling behind those who do.
Being a business owner is certainly no different. In fact, there may be even more pressure to deliver as an entrepreneur. Here are three ways to deal with pressure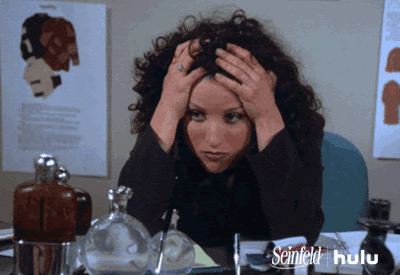 Focus on what you know
Instead of focusing on the pressure of the moment, focus on what you already know, on the content, and on the skills and knowledge that put you at the forefront in the first place.
Re Affirm yourself.
Standing in front of the mirror telling yourself how great you are more often than you already do is a scientifically proven path toward enhanced self-confidence and self-efficacy.
Who says vanity doesn't help?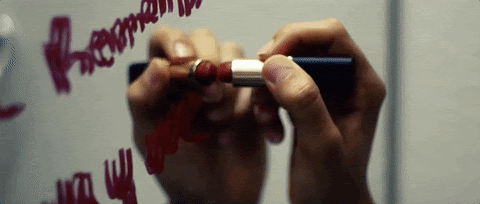 Realize that the task is temporary.
Dealing with pressure ultimately boils down to a personal perspective and the importance you place on the task at hand relative to your own self-identity and self-worth. Don't put too much pressure on yourself.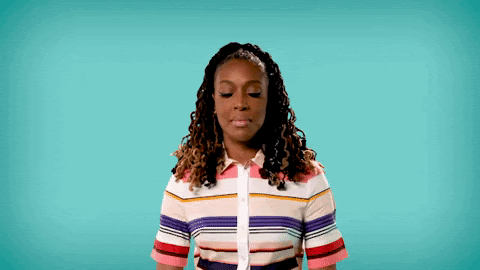 Beauty Fest Africa Mentorship Registration
 This mentorship program will last for a period of six months. It is a virtual mentorship guidance by successful, established industry professionals to help Skilled Beauty Professionals & Beauty Business Affiliated Careers thrive.
Follow @beautyfestafrica for more information on the Mentorship program,  click on the link in bio to register.
Membership:
With $1 only you become an official  BFA member which gives you access to Accreditation,  Mentorship from the best in the business, exclusive workshops worth thousands of dollars for free,  Trainings and Replays.