We know being self-employed can be an amazing adventure but sometimes it can be a lot.
You work really hard to create value and this process stresses your mental muscles. Like any other muscle, your brain needs time for rest. Putting in more hours without stopping is not healthy mentally or physically and, many studies now show that it's not as good for your business as you may think.

So how do you take a true day off?
-Let your family and friends know that you will be off  for 24 hours
-Find a place to be that will require you to focus  (you should not be with your phone)
-Get whatever work issues are most pressing out of the way
-Go for a walk, listen to a favourite album, chill out — find a way to be actively idle.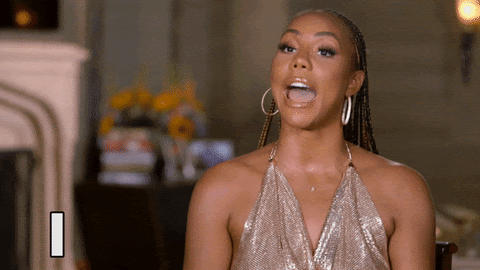 Beauty Fest Africa Mentorship Registration
 This mentorship program will last for a period of six months. It is a virtual mentorship guidance by successful, established industry professionals to help Skilled Beauty Professionals & Beauty Business Affiliated Careers thrive.

Follow @beautyfestafrica for more information on the Mentorship program,  click on the link in bio to register.
Membership:
With $1 only you become an official  BFA member which gives you access to Accreditation,  Mentorship from the best in the business, exclusive workshops worth thousands of dollars for free,  Trainings and Replays.
  Membership Link:
http:// https://bit.ly/beauty-fest-membership