Setting goals for your business is more important than you think. If you do not set goals, you will not be able to determine how well your business is going. You need to grab the bull by the horns and start planning. Look at the big picture and consider the obstacles that may arise for each of these goals. Don't try to do everything at once. When setting smart goals for your business, consider these:
S – specific – Be as specific as possible. Pick goals that you would like to achieve. Create a spreadsheet listing each goal along with deadlines and notes. Narrow down your goals into smaller tasks. Keep a column for check-marks so you can mark when you have finished the task and ultimately achieved the goal.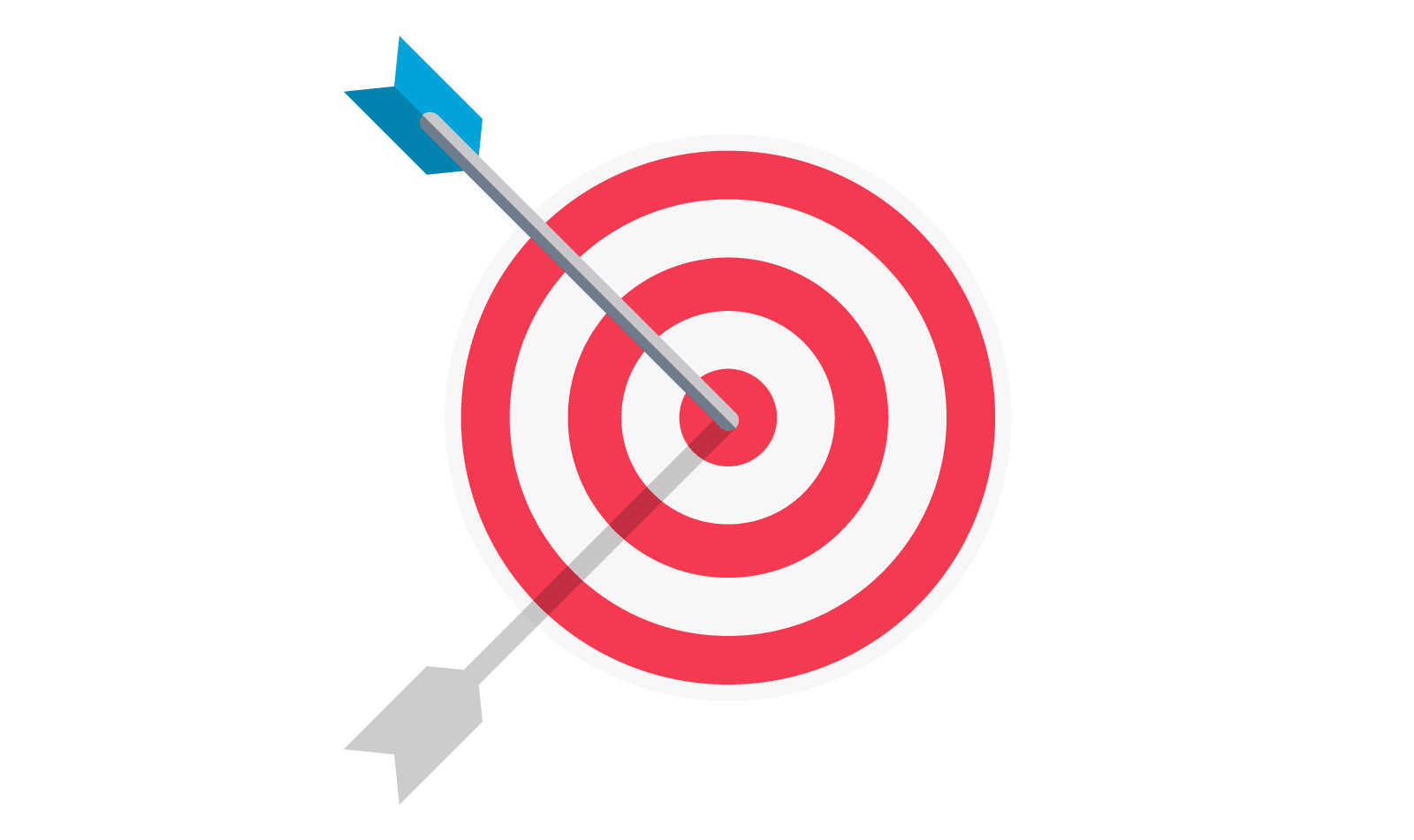 M – measurable – When setting a goal, ensure it is measurable, this is important. There must be a way to track it. Schedule a monthly meeting with yourself and review your goals. Check that spreadsheet mentioned above to see if there are any tasks that the deadlines that have been missed. First of all, don't miss deadlines but if you do, for some unforeseen reason, this is your opportunity to get yourself back on track.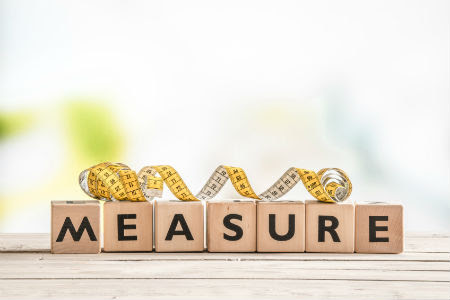 A – achievable – If it didn't seem achievable when you thought of it, it should not be on the list. Every goal should give you that like "I can do this" feeling. Start each goal with action, this tricks your brain into feeling like these goals are achievable.
R – realistic – There is nothing worse than not achieving your goals. You feel like a failure and it can take a toll on you. When choosing your goals, be realistic. Go with your gut. You will know when it feels right
T – time-bound – A commitment to a deadline keeps you on track. Review your goals every single day to keep yourself on track. Your business will thank you for it. Setting deadlines is intended to ensure you stay on track with your goals and prevent them from being overtaken by your daily tasks of running your business. Deadlines create urgency and make you accountable. Without deadlines, you will get it done 'someday'.
Don't try to do everything all at once. Go through your task list daily and be patient. It takes time to reach your goals. You set SMART goals so you can a system to follow Stick with it!
Be Seen & Heard | We saved a spot for you – GBG Yaba
Are you still finding it hard to get your product or services in the face of the people that ought to patronize you? In 2019, the Think With Google Team reported that 49% of users say they use Google to discover or find a new item or product.
This means at least 49% of people looking for a product or service go online to search for such but you may already know this much. The question is how are you positioning your business to benefit from this insight?
Attend the Be Seen and Heard session as Uwem, Vanessa and Adebayo share with you from their wealth of experience on how to make your brand stand out and get your business the visibility and positioning need to stand out and Succeed.
Date: 12th September, 2020
Time: 5:00 PM
Venue: Online
Register now via: bit.ly/exposurestrategies 
Beauty Fest Africa Mentorship Registration
 This mentorship program will last for a period of six months. It is a virtual mentorship guidance by successful, established industry professionals to help Skilled Beauty Professionals & Beauty Business Affiliated Careers thrive.
Follow @beautyfestafrica for more information on the Mentorship program,  click on the link in bio to register.
Membership:
With $1 only you become an official  BFA member which gives you access to Accreditation,  Mentorship from the best in the business, exclusive workshops worth thousands of dollars for free,  Trainings and Replays.
Membership Link – http:// https://bit.ly/beauty-fest-membership