(1) Confidence
To be an effective leader, you should be confident enough to ensure that other follow your commands. If you are unsure about your own decisions and qualities, then your subordinates will never follow you. As a leader, you have to be oozing with confidence, show some swagger and assertiveness to gain the respect of your subordinates.
(2) Inspire others
Probably the most difficult job for a leader is to persuade others to follow. It can only be possible if you inspire your followers by setting a good example. When the going gets tough, they look up to you and see how you react to the situation. If you handle it well, they will follow you. As a leader, should think positive and this positive approach should be visible through your actions.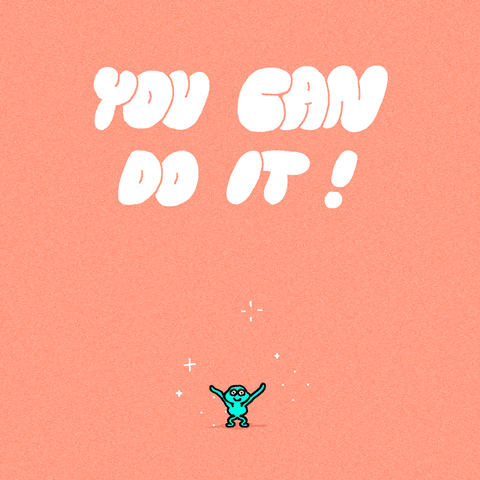 (3) Honesty and integrity
The supreme quality of leadership is unquestionably integrity. Without it, no real success is possible, no matter whether it is on a section gang, a football field, in an army, or in an office." Honesty and integrity are two important ingredients which make a good leader.

(4) Good communicator
Until you clearly communicate your vision to your team and tell them the strategy to achieve the goal, it will be very difficult for you to get the results you want. Simply put, if you are unable to communicate your message effectively to your team, you can never be a good leader. A good communicator can be a good leader. Words have the power to motivate people and make them do the unthinkable. If you use them effectively, you can also achieve better results.

(5) Decision making capacities
Apart from having a futuristic vision, a leader should have the ability to take the right decision at the right time. Decisions taken by leaders have a profound impact on masses. A leader should think long and hard before taking a decision but once the decision is taken, stand by it.

(6) Delegation and Empowerment
You cannot do everything, right. It is important for a leader to focus on key responsibilities while leaving the rest to others. By that, I mean empowering your followers and delegating tasks to them. If you continue to micromanage your subordinates, it will develop a lack of trust and more importantly, you will not be able to focus on important matters, as you should be.

(7) Emphathy
Last but certainly not the least, is empathy. Leaders should develop empathy with their followers. Unfortunately, most leaders follow a dictatorial style and neglect empathy altogether. Due to this, they fail to make a closer connection with their followers. Understanding the problems of your followers and feeling their pain is the first step to become an effective leader. Even that is not enough until you work hard and provide your followers with the suitable solution to their problems.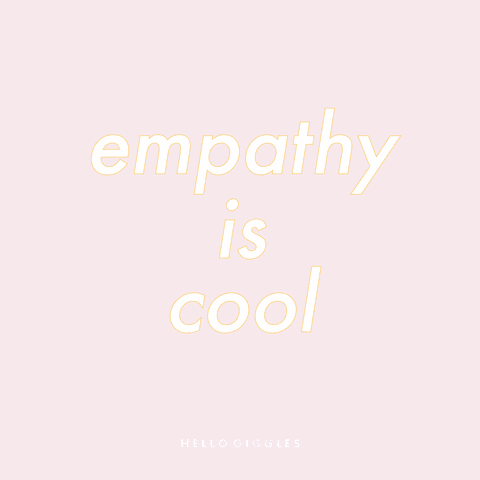 Beauty

 

Fest

 Africa Mentorship Registration
 This mentorship program will last for a period of six months. It is a virtual mentorship guidance by successful, established industry professionals to help Skilled Beauty Professionals & Beauty Business Affiliated Careers thrive.
Follow @beautyfestafrica for more information on the Mentorship program,  click on the link in bio to register.

Membership:
With $1 only you become an official  BFA member which gives you access to Accreditation,  Mentorship from the best in the business, exclusive workshops worth thousands of dollars for free,  Trainings and Replays.
  Membership Link:
http:// https://bit.ly/beauty–fest-membership