The world of entrepreneurship is not as rosy as we perceive it to be. We only get to hear about the success stories but the thousands of startups who fail to deliver never step into the limelight. Many startups fail on a daily basis but there are only a few reasons that lead to the downfall of most of these startups. If you talk to entrepreneurs who failed to launch their enterprises, you will come across the same reasons for their failure.
To ensure that you do not fall into the same trap again, here are five traps every entrepreneur needs to avoid.
Scaling too fast
You might have heard the adage "Slow and steady wins the race" this also applies to startups. If you try to scale too soon, you will have to put all your resources into it and that's not possible because allocating all of your funds can hinder your day-to-day operations. It is recommended that you start small and focus on taking baby steps by winning customers and building a good reputation.
Following the latest trends
In their efforts to make an impact on the market, most entrepreneurs tend to ignore emerging market trends and follow them. Some might have succeeded by jumping on the hottest trends but there are many startups, which failed as soon as the trend faded. Following the latest business trends could go both ways and is quite risky especially if you do not have the required knowledge about the trends. If you want your startup to survive long, then have a clear business strategy that enables you to be adaptive to the changing dynamics of the market.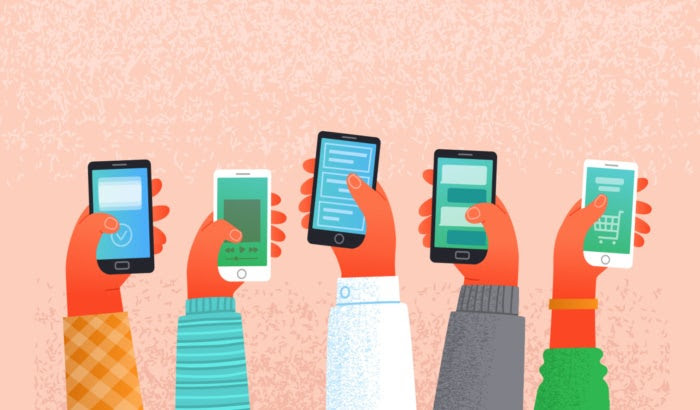 Underestimating the Power of Data
Consider data as your friend and analyze it to get relevant information that would help you to bring improvements in your business. What data does is that it identifies the loopholes in your system, areas for improvement and gives you a sneak peek into the future.
Do not micromanage 
You cannot do everything on your own. You need a team that can assist in achieving business objectives. Surround yourself with the right people instead of trying to do everything yourself. Assess how many people you need in your team and then commence the hiring process. Make sure you pick the best bunch hailing from diverse backgrounds, a team of people who would complement each other.
Wrong marketing tactics and pricing strategy
Some entrepreneurs make the mistake of pricing their products and services wrongly. They use outdated methods to market their products. Pricing is an art and it is critical for the success of your startup to set the perfect price.
Consider your business as a child. As a child requires protection, playtime, or physical activity, in the same way, your startup also needs a clear business plan. Do not be impressed by the latest trends or try to scale too quickly. Nurture your startup like a child and let it grow.
Beauty Fest Africa Mentorship Registration
 This mentorship program will last for a period of six months. It is a virtual mentorship guidance by successful, established industry professionals to help Skilled Beauty Professionals & Beauty Business Affiliated Careers thrive.
Follow @beautyfestafrica for more information on the Mentorship program,  click on the link in bio to register.


Membership:
With $1 only you become an official  BFA member which gives you access to Accreditation,  Mentorship from the best in the business, exclusive workshops worth thousands of dollars for free,  Trainings and Replays.
  Membership Link:
http:// https://bit.ly/beauty-fest-membership