We made it! 2020 seemed like a long year. It was from one event to another! We are finally in 2021.
 We have a 5 point agenda for the New Year!
#1: Stop what's not working
All products aren't going to be bestsellers, all sales methods aren't going to work for everyone, and all suppliers are not going to be suited for your business. If a technique, product, or business relationship isn't working for you, stop using it. Don't invest a lot of energy into something that does not work. Move on. Something better will work.
#2: Promote your business 
Too often the task of promoting a small business slips to the bottom of the to-do list. But if you want to attract new customers, you have to make promotion a priority. One of your top resolutions should be to hire a marketing expert or take the time to create a marketing plan on your own and follow through.
#3: Set goals
Goal setting is a valuable habit. Resolve that the goals you set will be achievable, not so far out of reach. If you have trouble setting realistic goals, you can map out a  method that makes sense for you.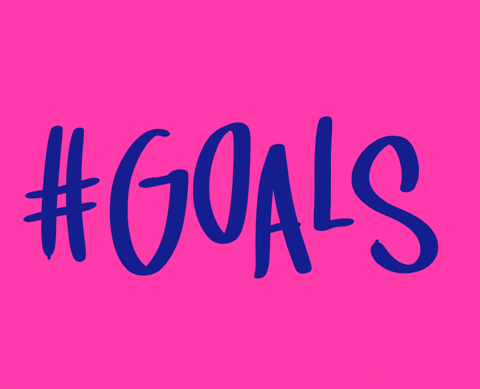 #4: Learn to Delegate 
There are so many things to do when you're running a small business, it's easy to con  ourselves into thinking you need to do all of them. Then you wonder why you are so tired and have no time to do anything else. Let someone else do some of the tasks for a change. Delegation is the key to a healthy work-life balance

#5: Put time for yourself 
All work and no play is a recipe for mental and physical disaster. If you won't invest in yourself, who will? Create time to do the things you enjoy, write time regularly into your schedule to "meet with yourself" and stick to that.