As we approach Christmas, there are a few things you can count on: Christmas decorations will go up, a musician will release a Christmas themed album, and a lot of other activities will go on. It is important for businesses to embrace these changes, and to take advantage of the Christmas period. Available marketing opportunities have since grown to include online advertising, e-commerce stores, and much more recently, mobile apps. This isn't to suggest you should be using all of these marketing avenues, but rather those that are most frequently used by your specific audience in addition to considering online and mobile. Here are 5 marketing tips that can help this season:
1. Add a dash of Christmas to your Branding
Update all branding with a bit of festive flair. Adjust your logo and social media profile pictures to incorporate elements associated with Christmas and use them throughout the season, both online and in any printed media; but make sure it doesn't negatively influence brand recognition.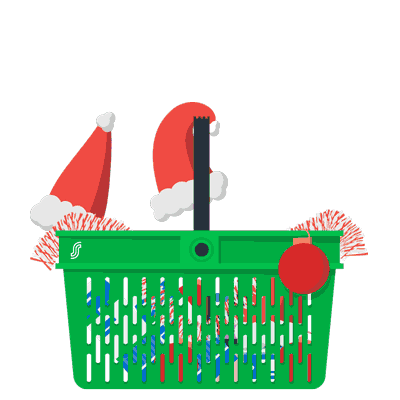 2. Share Christmas themed Updates
Your posts can still add value to the lives of your customers while having more seasonal appeal:  for example, you can post tips on how to stay fit and healthy while on holiday. As we approach the end of the year it is also a perfect time for sharing valuable information, you'll find there's no shortage of topics to write about over Christmas.
3. Start a Christmas specific Email Marketing Campaign
The holiday season is a good time to boost your email marketing strategy, with a focused campaign to highlight specific products and offers and to share important information relevant to the season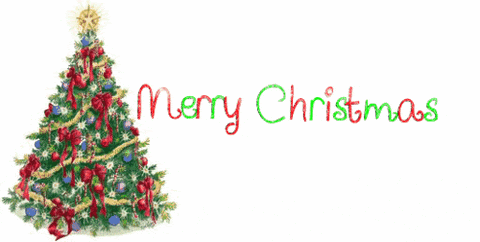 4.  Remarketing!
Remarketing is not limited to big businesses. Any online store can use AdWords for remarketing, and it can be quite useful over this period, with the ability to extend its reach further if you link it to email addresses you have collected.
5. Include a small gift in your orders
including a small gift such as a discount is an awesome way to remind your customers that you appreciate their support while encouraging them to continue supporting you. If you are able to personalize this gift by linking it to the products they each buy most often, that's better.
Beauty Fest Africa Mentorship Registration
This mentorship program will last for a period of six months. It is virtual, you will be mentored by successful and established industry professionals to help Beauty Professionals & Beauty Business Affiliated Careers thrive.

Follow @beautyfestafrica for more information on the Mentorship program,  click on the link in bio to register.

Membership:
With $1 only you become an official  BFA member which gives you access to Accreditation,  Mentorship from the best in the business, exclusive workshops worth thousands of dollars for free,  Trainings, and Replays.

Membership Link:
http:// https://bit.ly/beauty-fest-membership