We know that Calls To Action (CTAs) are important for conversions, but there are some phrases that work. It all depends on your business and audience.

Every audience responds differently depending on their personalities and needs. You can't just conclude that a well-written CTA will speak to your audience. You need to test it!
Here are some calls to action to get conversions!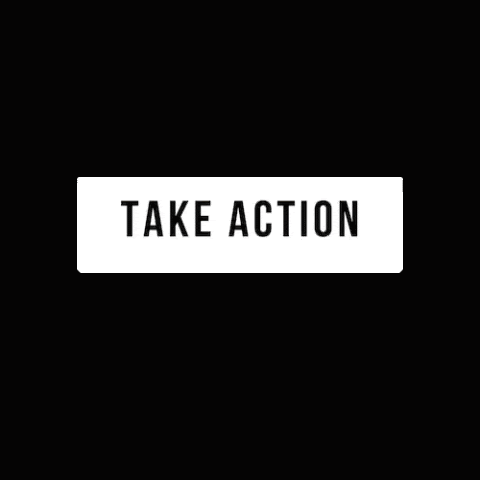 #1)  Discount Call to Action eg $500 off or N5000 off
A good call to action that entices your audience to take action is offering a discount. It may not be N5000, you can decide how much you want for your service, or business. Offering a discount is a great way to make a sale.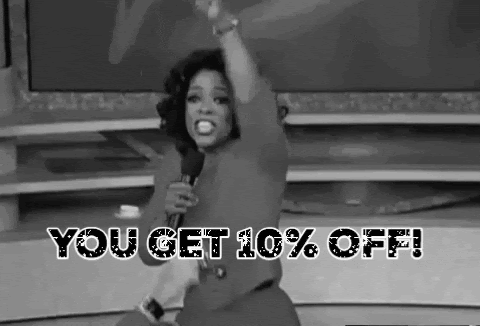 #2)  Get started today
This is a great call to action that creates a sense of urgency. You're telling your audience exactly when they should start. Today!

#3) While supplies last
Another great way to create a sense of urgency in your audience is by letting them know that this is a limited-time offer or sale. Nothing gets customers clicking like thinking they may miss out on a great deal
#4) Ask a question
When you ask a question, it's a call to action for your customers to engage.  Writing a call to action doesn't have to be all about getting your customers to buy. It is a  way for you to build a relationship with your customers. This leads to customer loyalty and makes your customer feel you think of them.

It's time to design your email.
Now that you've selected a template, you'll define the layout of your email and give your content a place to live by adding, rearranging, and deleting content blocks.
When you're ready to change the look of your email, take a look through the "design" tab to set background colors, borders, and other styles.
If you need a bit of inspiration, you can see what other Mailchimp users are doing, or learn about email design and blaze your own trail.
Membership:
With $1 only you become an official  BFA member which gives you access to Accreditation,  Mentorship from the best in the business, exclusive workshops worth thousands of dollars for free,  Trainings and Replays.
  Membership Link:
http:// https://bit.ly/beauty-fest-membership