Valentine's Day is a great sales opportunity for entrepreneurs. This being the case, you
need to prepare for Valentine's Day with the right marketing strategies so you too can
capitalize on this season.
Run a Valentine's Day Sale –
With a lot of consumers gift shopping online, there's a way to bring your store to the forefront while running a sales campaign. Offering a discount is key to a successful sales campaign.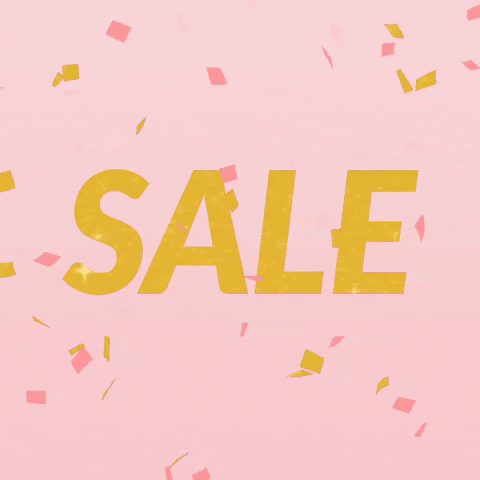 Free Shipping
Offering free shipping especially during a busy holiday season can differentiate your store from the competition. It is one of the top factors that influence online consumers' buying decisions

Make Your Delivery Dates Visible
If you want to convert Valentine's Day shoppers into customers, make your delivery dates clear and visible on social media, our website, and newsletters. Remember to write the last date customers can place orders for Valentine's Day or when they can expect to get their items delivered.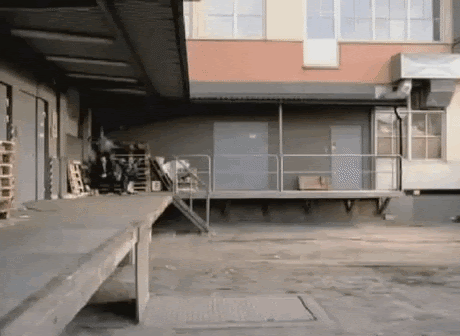 Beauty Fest Africa Mentorship Registration
 This mentorship program will last for a period of six months. It is a virtual mentorship guidance by successful, established industry professionals to help Skilled Beauty Professionals & Beauty Business Affiliated Careers thrive. Follow @beautyfestafrica for more information on the Mentorship program,  click on the link in bio to register.
Membership:
With $1 only you become an official  BFA member which gives you access to Accreditation,  Mentorship from the best in the business, exclusive workshops worth thousands of dollars for free,  Trainings and Replays.
  Membership Link:
http:// https://bit.ly/beauty-fest-membership